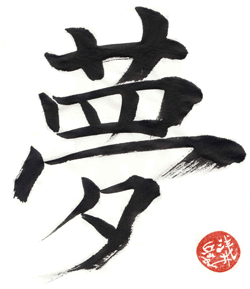 de Trois Cités Records
presents
Takeshi Asai
French Trio
Takeshi Asai (piano)
Pascal Combeau (bass)
Maxime Legrand (drums)
"so romantic, so wise and so beautiful..."
Marta Ratajczak, Babskim Uchem full review in Polish
New CD Released!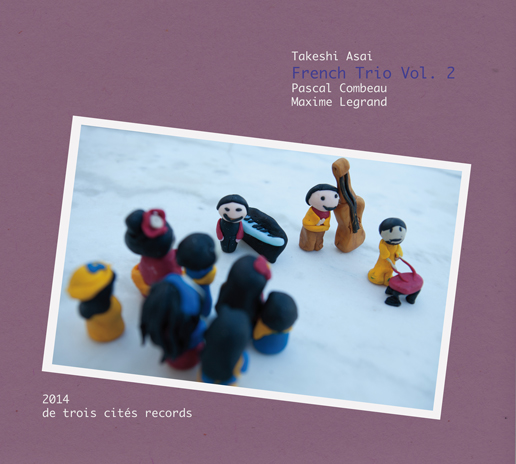 CD Cover for download 516 pix, 1,024 pix, Full-size

Buy/Download CD
"French Trio Vol.2" is the second album that NY-based pianist & composer Takeshi Asai has recorded with his fellow French musicians. It was recorded in a studio and live concerts in summer 2014 in France. The album features Takeshi's exceptional compositions, which were called "sensuous, so romantic, so wise and so beautiful... (Babskim Uchem)." Supported by the strong sideman-ship from bassist Pascal Combeau and drummer Maxime Legrand, Takeshi's sophisticated yet free-minded piano playing shows a new direction on his improvisation, which is much stronger and much more determined than any other previous releases. Having Inherited the tradition of jazz, the trio never hesitates to exercise the liberty of playing their own artistic minds, which resulted in an another master piece in today's international jazz scene. "Superbly different!"
The first CD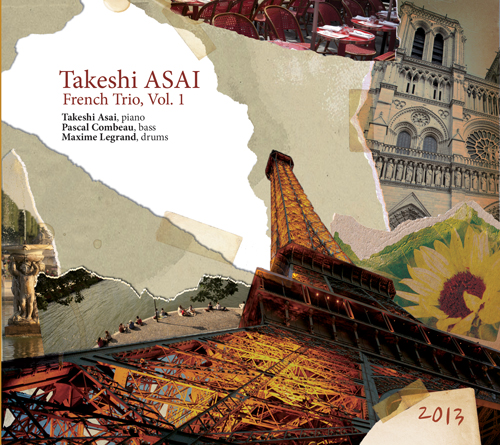 CD cover for download 500 pix, 1,000 pix, Full-size

Buy/Download CD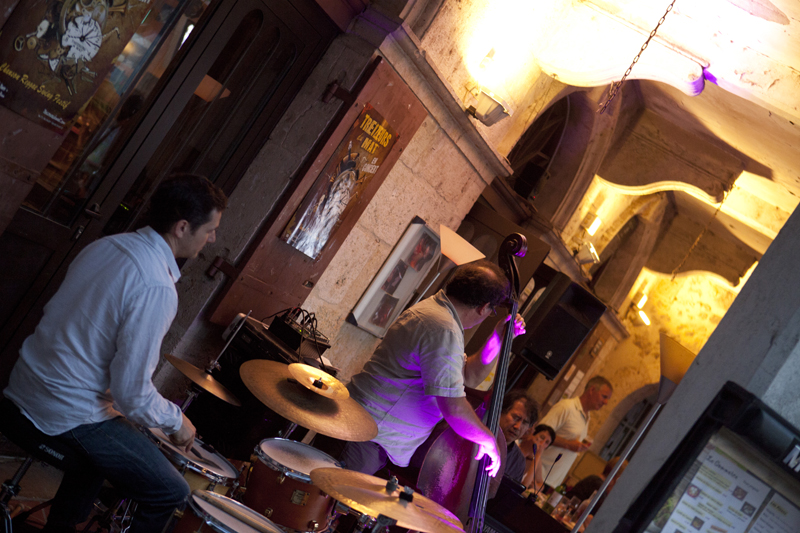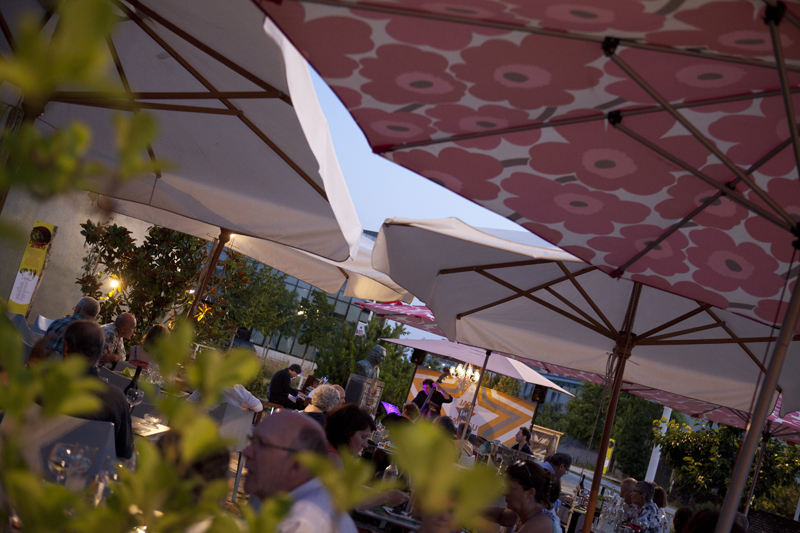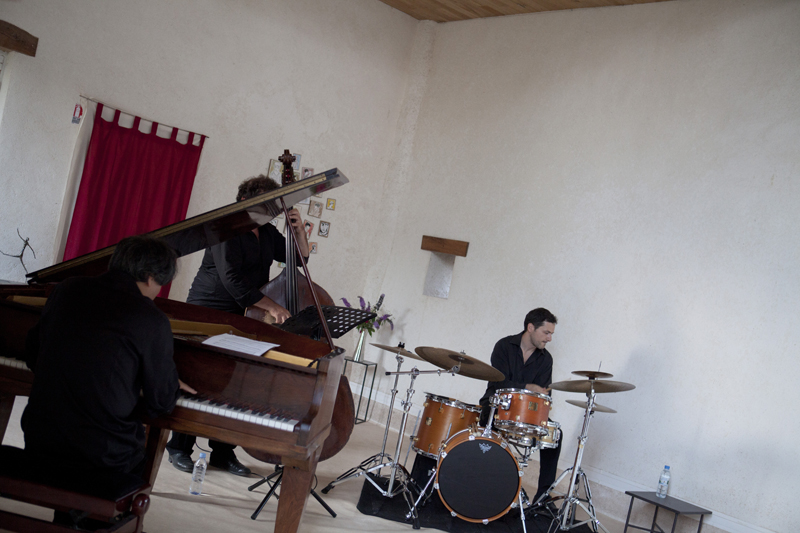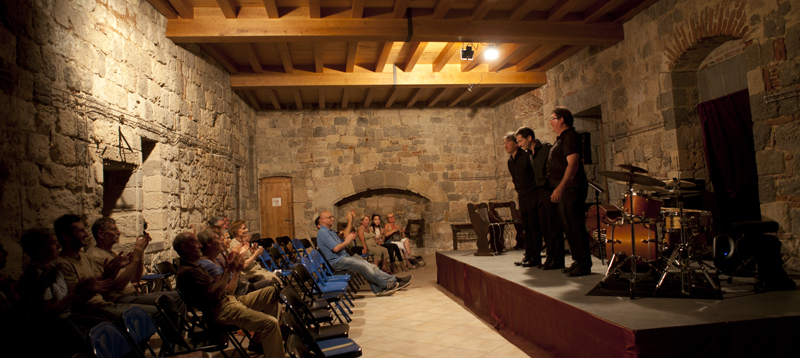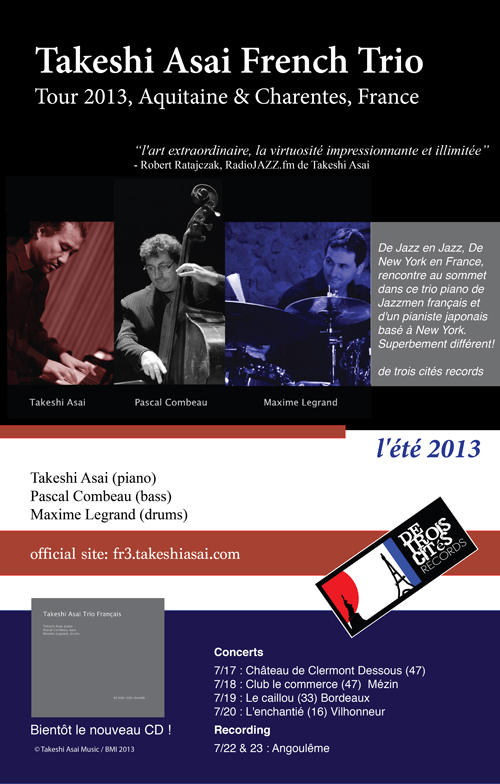 Français
De Jazz en Jazz, De New York en France, rencontre au sommet dans ce trio piano de Jazzmen français et d'un pianiste japonais base a New York. Superbement différent!
Le pianiste et compositeur de jazz, Takeshi Asai, de renomme international (trois cite records) rejoint par deux formidables musiciens français que sont Pascal Combeau a la contrebasse et Maxime Legrand a la batterie, pose ses valises en France pour la création d'un nouveau trio. Sa musique, traditionnelle et à la fois moderne, est un savoureux mélange de lyrisme et d'éclectisme marquée par la recherche délicate de l'esthétisme. Elle est profonde sans jamais perdre son charme et son attirance, comme se veut la musique populaire.
A la suite de l'album New-yorkais de Takeshi, qui a été réalisé le 1er Février 2013, le trio "français" envisage la création d'un CD dans l'hexagone.
English
Jazz to jazz, New York to France, a piano trio of cutting-edge French jazzmen and a NY-based Japanese jazz pianist. Superbly different!
Internationally acclaimed jazz pianist & composer Takeshi Asai (de trois cités records), joins great French musicians, bassist Pascal Combeau and drummer Maxime Legrand to form a new piano trio in France. The music of Takeshi Asai is exquisitely aesthetic, traditional yet very modern, lyrical and eclectic. It's deep, but it never looses the charm and the catchiness as if it were a popular music.
Followed by Takeshi's New York album, which was released in February 1, 2013, the "French" trio is planning to make a new CD in France.
Photos in the recording session by Philippe Le Roy

Arts inspired by Takeshi and the French Musicians

Jacques Taris
video from France Tour 2014
itinerary/itinéraire 2014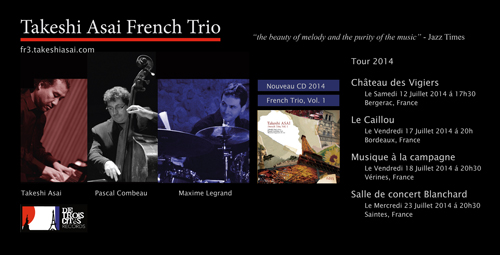 flyer for download 500 pix, 1,000 pix, Full-size

Press Release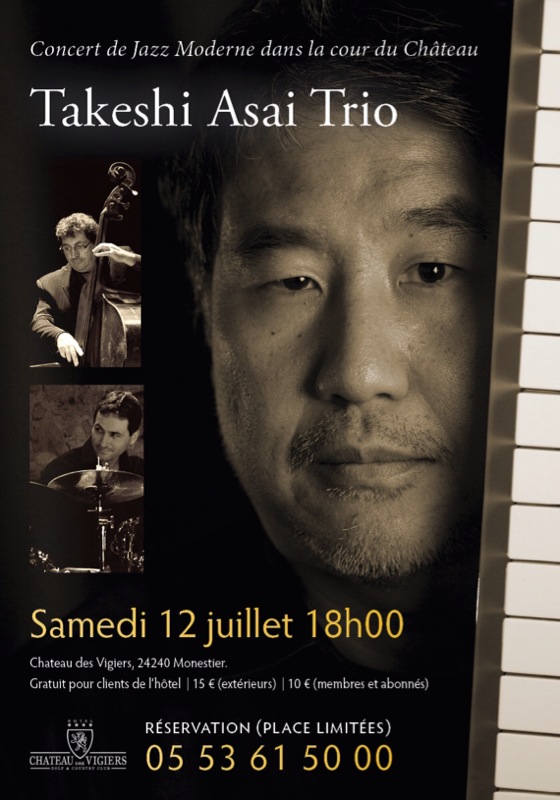 Le Caillou
Le Jeudi 17 Juillet 2014 á 20h
Bordeaux, France
Le Caillou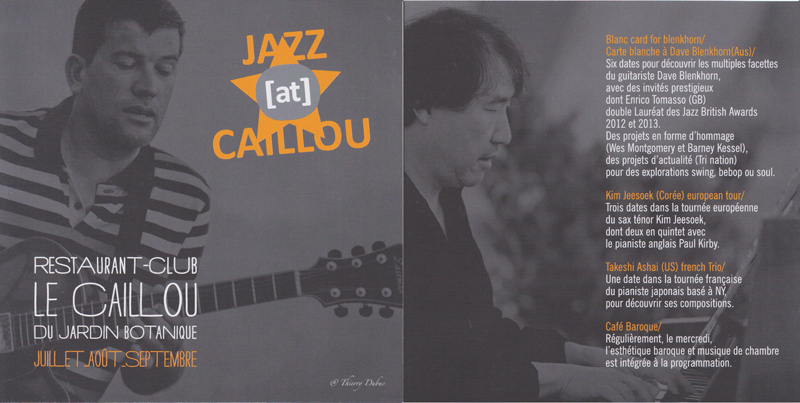 Vérines
Le Vendredi 18 Juillet 2014 á 20h30
Vérines, France
Vérines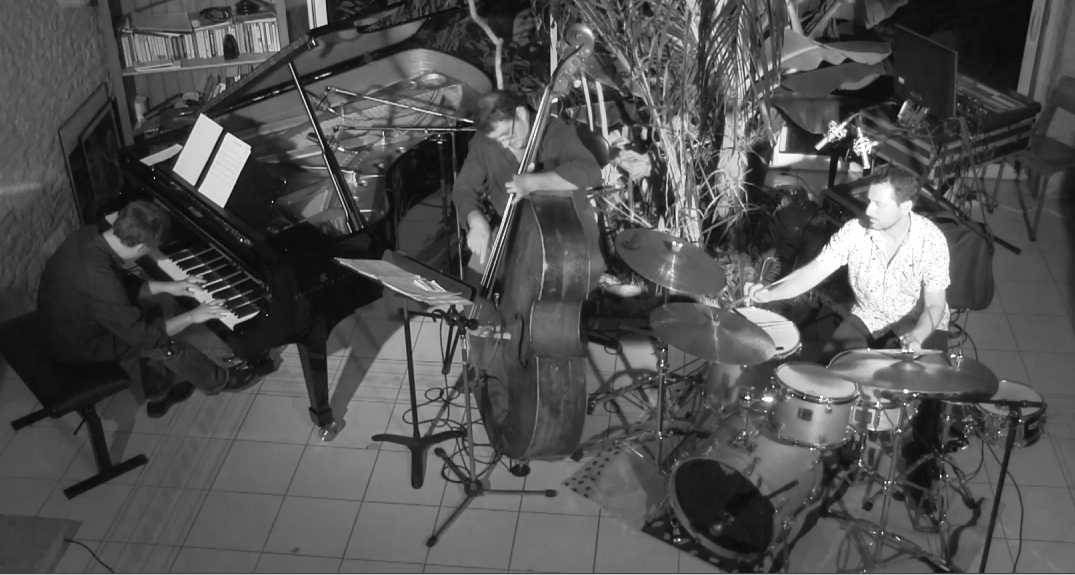 Salle de concert Blanchard
Le Mercredi 23 Juillet 2014 á 20h30
Saintes, France
blanchard musique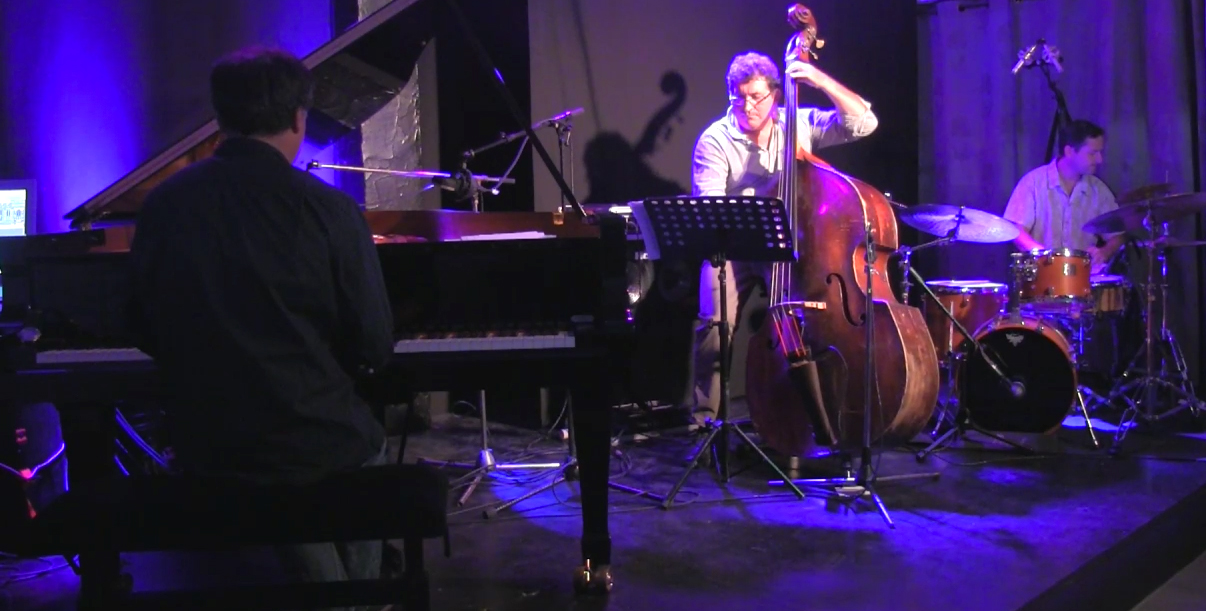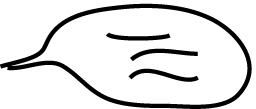 Review

English

All About Jazz, By GEANNINE REID

"another approach to the melding of cultures in Asai's amalgamation of impressionist sounds with the modern jazz language of today, resulting in a fine listen....."
full review

Jazz Sensibilities, By Jeff Becker

"Asai has a special ability to coax freshness and meld the better of two worlds, all for our listening pleasure."
full review

Jazz Times, By H. Allen Williams

"What instantly sets Asai's French Trio, Vol. 1 CD apart is his playing and composing style is thankfully void of clichés and is purely about the beauty of melody and the purity of the music."
full review

Yahoo Voices, By Susan Frances

"....A composer and live performer, Takeshi Asai shows that he not only understands the language used to make chamber music-based creations but he has the ability to compose original works implementing the chamber music language....."
full review

LMNOP, D. Seven

"New York City's Takeshi Asai is a very busy, productive, focused man these days. He has been presenting his unique style of jazz piano to the world for many years and has gained quite a bit of critical acclaim along the way. ..."
full review

MIDWEST RECORD By Chris Spector

"It's happening again. Here's another jazz piano trio that has popped up out of nowhere and is determined to make their mark doing nothing but playing great music. Classy, uncluttered and well recorded ..... he makes it look too easy. Top shelf throughout."
full review

"5 stars. Like an ember in the coals the music continues to glow even after the songs have ended."
Grady Harp, HALL OF FAME, TOP 50 REVIEWER, VINE VOICE at Amazon.com

"A fresh perspective. The music throughout French Trio, Vol. 1 has elements of jazz, classical and pop that is combined in a way that is fresh and extremely musical."
Jeff Williams, Kari-On Productions

"Each musician brings so much passion and poetry in order to create this incredible masterpiece. Not to be missed!"
a French fan
Je vous remercie de tout cœur!
Tour & recording in France 2013
Big Success!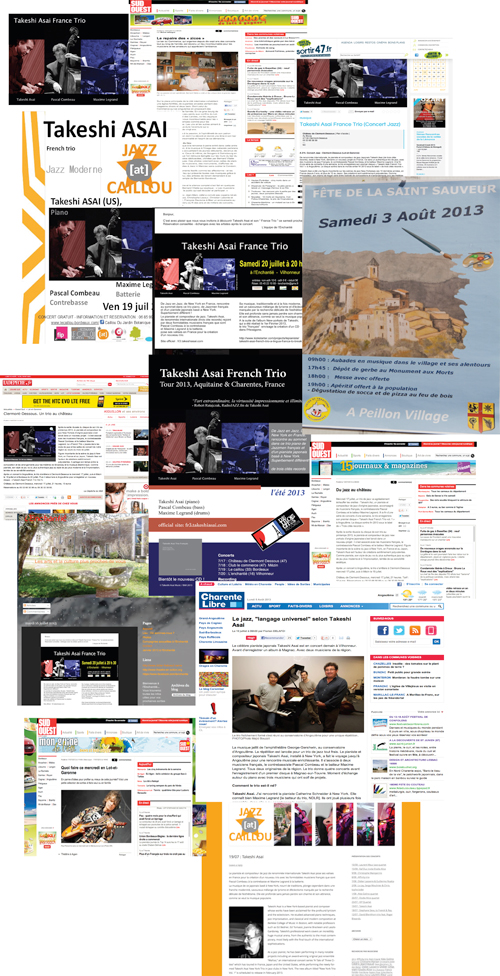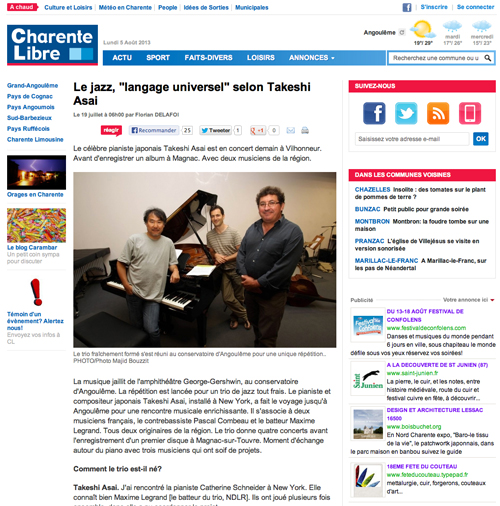 Interview in French, Charent Libre (PDF)
Media Links
Interview in French, Charent Libre
Sud-Ouest
L'Enchanté
Caillou
Sud-Ouest
Sortir 47
Ladepeche
Sud-Ouest
A poem dedicated from a fan in Mezin
Français

Rares et précieux sont les instants où nous nous sentons si bien à Mézin.
C'est une rivière qui coule,
Une médina dans un désert,
Un ciel qui s'est éclairé.
Vous êtes venus.
Merci sans fin.

English

Rare and precious are the moments we feel well in Mezin.
It is a river that flows,
a medina in a desert,
a sky which is illuminated.
You have come.
Thank You endlessly.


Photo album - Evening in Mézin, July 18, 2013
Tour 2013 dates
| | |
| --- | --- |
| | Juillet 22 & 23, 2013 |